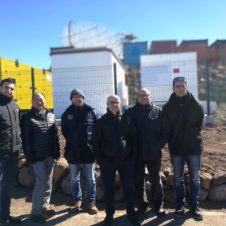 Successful commissioning and acceptance of 600kVA ERV-600S Genset with Automatic Changeover and Distribution Board for Cherenkov Telescope in the presence of representatives of Hitachi Systems, Powerware Systems, Onazol, University of Tokyo and  Ayumar.
In 2016 Erga Genset company (Spain) concluded the agreement with Ethio Telecom, Ethiopian state-own telecom company, for the supply of diesel generator sets of 200kva powered by FPT Iveco engines. Ethio Telecom is the major and sole provider of mobile services in Ethiopia. More than 7000 base stations cover the Ethiopian country. The supply of […]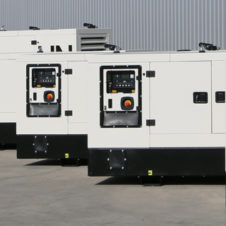 November, 2016 – Successful supply of multiple gensets and trailers to United Nations. Gensets have been manufactured and equipped with reinforced soundproofing and anticorrosion coating.